What are the types and sizes of display stands?
Holidaypac
2022-12-12
800
Display racks play a vital role in the sales and display of various products. Whether it is a floor-standing display rack or a desktop display rack, it can better display products to customers, especially the cardboard display stands, which is easy to carry. , can be installed and disassembled quickly, is environmentally friendly, and has become more and more popular with consumers in recent years.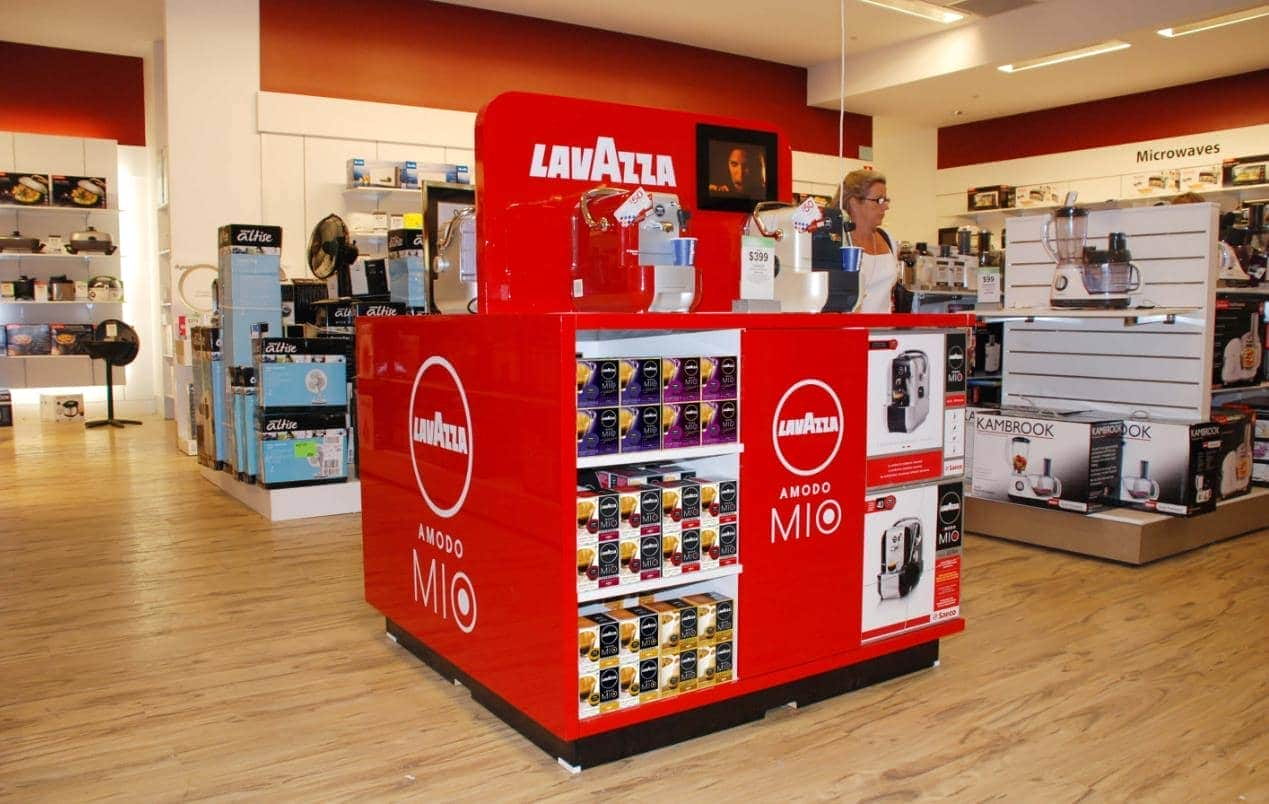 1. Types of display stands
(1) Display stands are divided by style

Floor-standing display stand, magnetic levitation display stand, desktop display stand, hanging display stand, special-shaped display stand, theme display pile head, rotating display stand
(2) The display stand is divided by material

Paper Display Stand, Metal Display Stand, Plexiglass Display Stand, Plastic Display Stand, Chevron Display Stand, Composite Material Display Stand, Titanium Alloy Display Stand
(3) Display racks are divided by use

Exhibition display racks, clothing display racks, food display racks, lubricant display racks, toy display racks, digital product display racks, daily necessities display racks, information display racks, jewelry display racks, publicity display racks, cosmetic display racks, etc.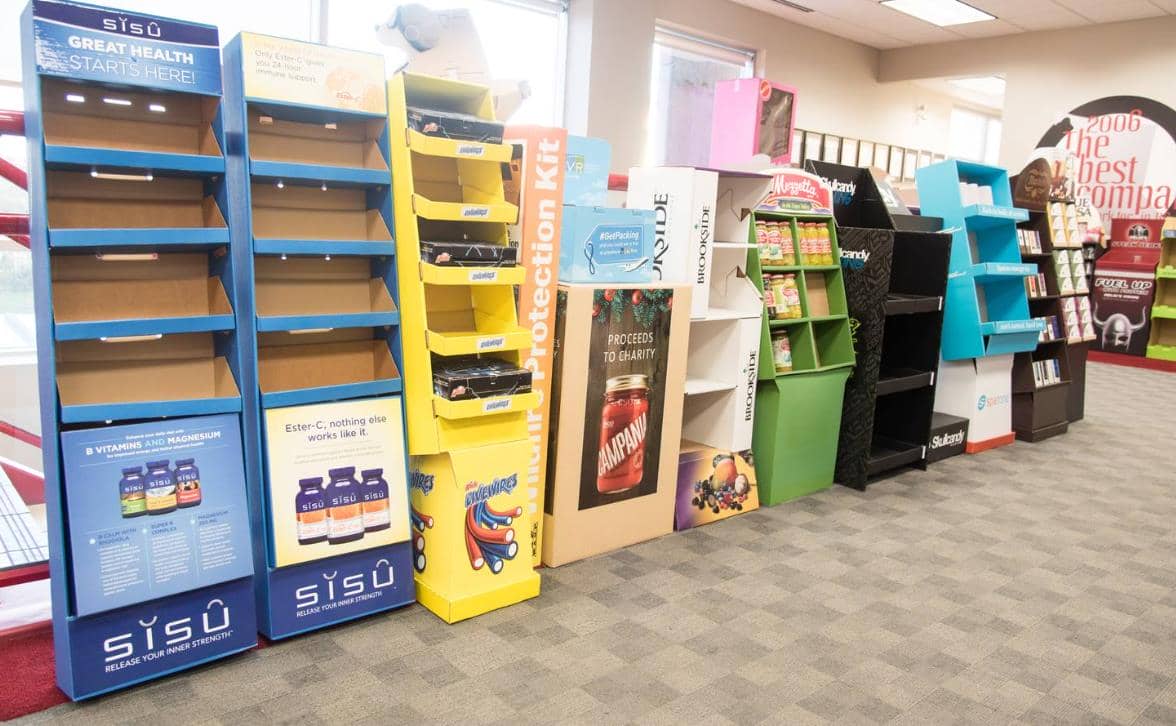 2. Dimensions of the display stand

The cardboard floor-standing display rack is about 150-160CM high, 50-60CM long, 30-40CM wide, 3-4 layers, and the layer spacing is designed according to the products placed by customers.

The size of the hanging display rack is about 60-1875px in height, 15-20CM in length, and 7-10CM in width. Generally, various beverages and belts are placed.

The size of the cardboard desktop display stand is about 40-50CM in height, 30-40CM in length, and 20-25CM in width. It is generally placed on the table to display cosmetics, electronic products, promotional food, etc.
3. Scope of application

Display stands are widely used in electronics, electrical appliances, famous tobacco, famous wine, pharmacy, glasses, craft gifts, crystal products, hotel supplies, stationery, auto supplies, 4S shop car models, plastic products, cosmetics stores, factory product showrooms, foreign trade The company's sample hall and other product display can also be used for corporate fairs and can design multiple styles to make the product display more attractive.
The characteristics of the cardboard display stand for firm structure, free assembly, quick disassembly and assembly, and convenient transportation. And the boutique display stand is beautiful in style, noble and elegant, and has a good decorative effect.