Introducing HolidayPac: Your Trusted Partner in Cardboard Displays and Packaging Boxes
For over 12 years, HolidayPac has been a pioneer in the manufacturing industry, specializing in top-quality cardboard displays and packaging boxes.
We take immense pride in offering innovative and customized solutions that elevate your brand presence and protect your products with utmost care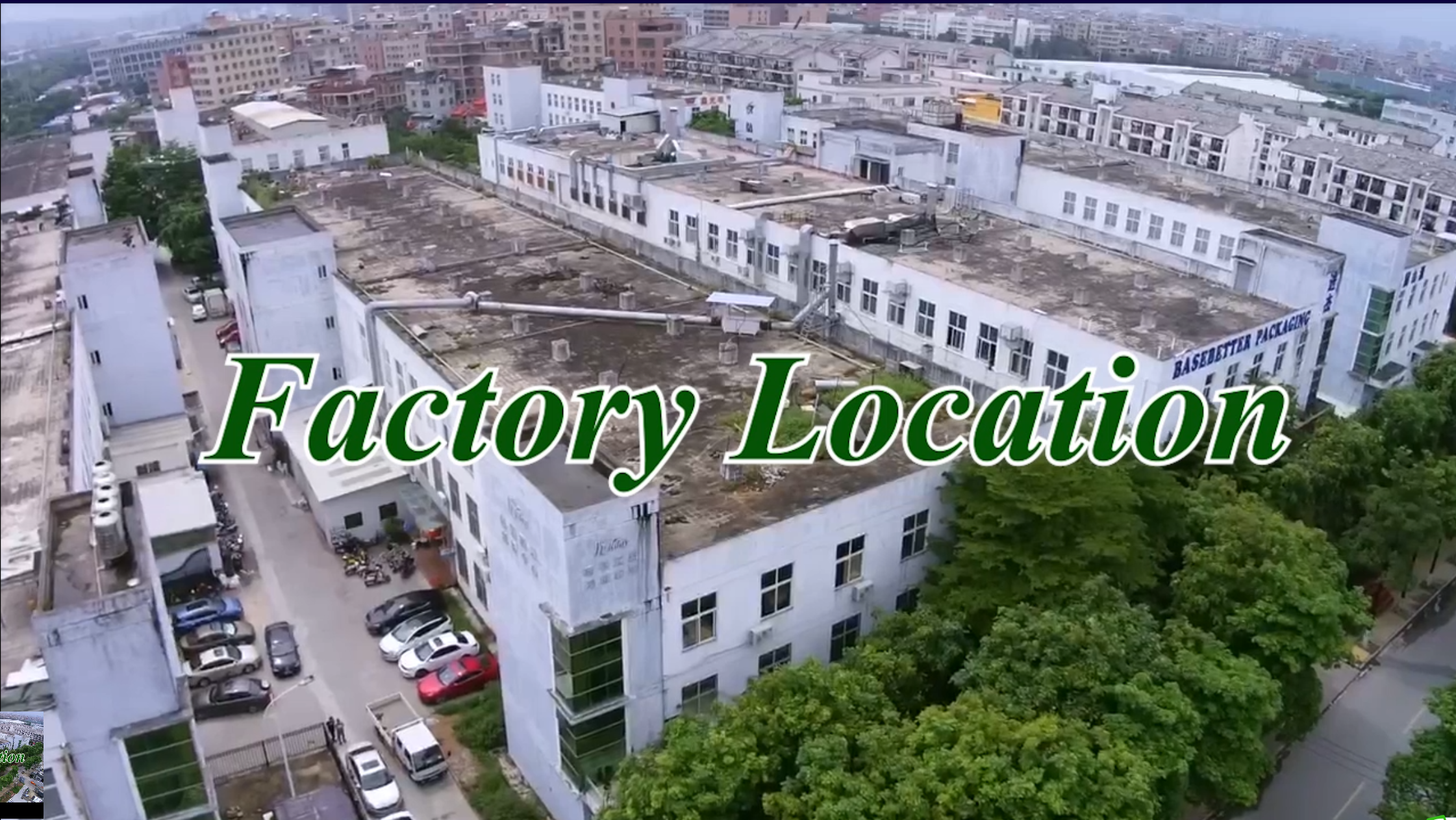 At HolidayPac, we understand the vital role that eye-catching displays play in capturing customers' attention and driving sales. Our team of skilled designers
and engineers work closely with you to transform your vision into reality. Whether it's a captivating point-of-purchase display or a stylish product packaging box,
we combine our expertise with cutting-edge technology to deliver results that exceed your expectations
What sets us apart is our unwavering commitment to quality. We meticulously source sustainable materials to ensure our displays and
packaging boxes are not only visually appealing but also eco-friendly. From concept to completion, we adhere to stringent quality control measures,
guaranteeing that every product leaving our facility meets the highest industry standards.Partnering with HolidayPac means gaining access to a
dedicated and customer-centric team
Design From Concept to Reality for Cardboard Displays
| | | | |
| --- | --- | --- | --- |
| Design Cardboard Display Stylish With Size | Design The Structure | Artwork Imput To the Template Dieline | Sample Cutting Machine |
| | | | |
| Design and Prototyping: The process begins with the design of the cardboard display or packaging. This includes determining its size, shape stylish. | Plan the Structure: Determine the size, shape, and overall structure of the display. Consider factors such as the available retail space, product dimensions, and weight-bearing capacity. The structure should be sturdy, visually appealing, and capable of accommodating the products you intend to display. | Graphic Design: Create visually appealing graphics and artwork that communicate your message effectively. Use eye-catching colors, typography, and imagery that align with your brand identity and product. Ensure that the graphics are clear, legible, and visible from a distance. | Prototyping and Testing: Create a prototype of the cardboard display to evaluate its design, functionality, and visual impact. Test the prototype in a retail environment or simulate customer interactions to identify any potential issues or areas for improvement |
Bulk Production From Printing to Packing for Cardboard Displays
| | | | |
| --- | --- | --- | --- |
| Offset Printing | Mounting and Auto Diecut | Glueing | Packing and Shipping |
| | | | |
| Printing: The chosen design is then printed onto flat sheets of cardboard using specialized printing techniques such as offset or digital printing. High-quality graphics, branding elements, product information, and other visuals are added during this stage | Cutting and Creasing: Once the printing is complete, the cardboard sheets are cut into the desired shapes and sizes. Die-cutting machines are commonly used for precise cutting, while creasing is done to create fold lines for easy assembly | Folding and Gluing: The cut pieces are folded along the crease lines to form the desired structure of the display or packaging. Adhesive, typically a specialized glue, is applied to specific areas for bonding the folded sections together | Packaging and Shipping: Once the cardboard displays or packaging units are inspected and approved, they are packed in suitable containers for transportation to their intended destinations. |
We prioritize open communication and collaboration, valuing your input every step of the way. Our goal is to forge long-lasting partnerships
built on trust, reliability, and exceptional service.Discover the HolidayPac difference and unlock the potential of your brand. Contact us today to
discuss your unique requirements and let us bring your ideas to life. Together, we can make a lasting impression in the market with remarkable
cardboard displays and packaging boxes.
Remember the Below Tips When Choose a Cardboard Display and Packaging Factory
1, Material Selection: The type and quality of the cardboard are chosen based on the specific requirements of the display or packaging. Different grades of cardboard offer varying levels of strength and durability.
2,Quality Control: Throughout the production process, quality checks are conducted to ensure the display or packaging meets the required standards. This includes inspecting the printing, structural integrity, and overall appearance
3, Product Placement and Accessibility: Consider how the products will be arranged and displayed within the cardboard structure. Ensure that the display allows for easy product access and visibility, allowing customers to interact with the products effortlessly.
4, Branding and Messaging: Incorporate your brand elements, such as logos, slogans, and brand colors, into the design. Communicate key messages about the product's benefits, promotions, or any other relevant information that can attract customers