Why Did My Air Fryer Liner Catch On Fire?
Holidaypac
2022-09-26
500
1 Why Did My Air Fryer Liner Catch On Fire?
But still be cautious especially if your air fryer heating element is too close to the food. This can cause the parchment to burn!
Yes, it has happened so keep checking the food to make sure the parchment doesn't burn when you're cooking.
Don't put the parchment air fryer paper liner in your air fryer when preheating. When use the parchmnent paper air fryer liner,
it should put the food in to the air fryer liner, otherwize when the air fryer working, the wind will fly the parchment paper into the
top of the air fryer In this way, the fryer heating tube will burn the paper. The best way to use the air fryer liner is no preheating,
only preheating the air fryer, once the air fryer preheated, then put the parchment paper air fryer liner into to the air fryer,
then put the the foods on top. If you do want to preheat the air fryer, you can put a magnet on top of air fryer liner,
then with the magnet the air fryer liner won't fly in the air fryer.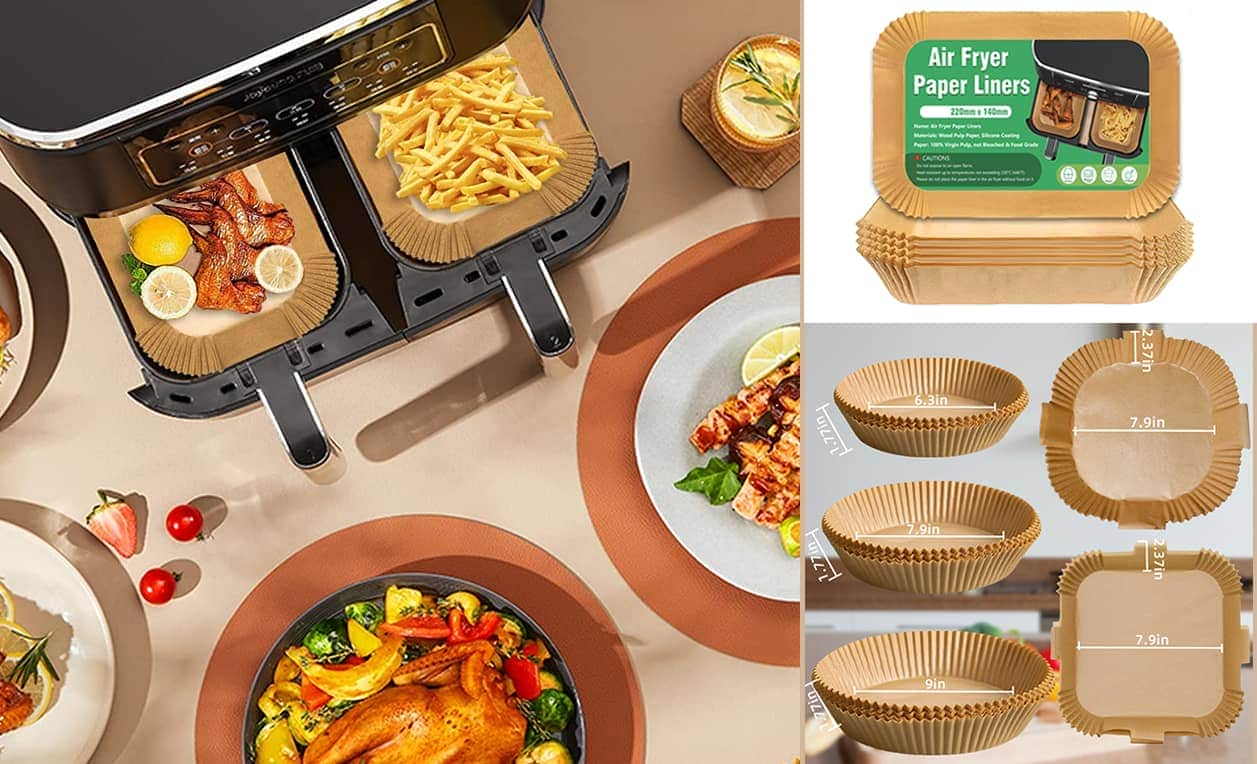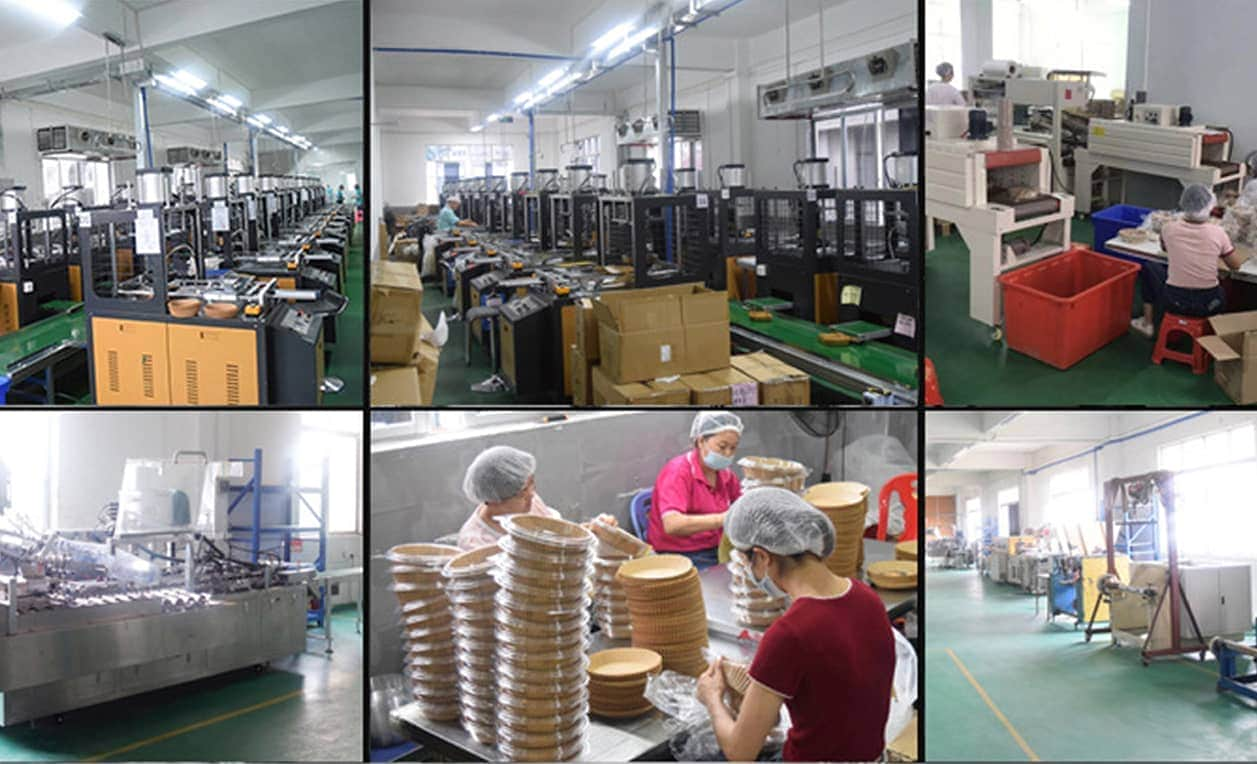 2, What is Parchment Paper?
Parchment paper or vegetable parchment now use for air fryer liner is a cellulose-based composite that has been processed to give it additional properties like non-stickiness,grease resistance, and resistance to humidity. It is with silicone coated. It is commonly used in baking as a disposable non-stick, grease resistant surface. It should not be confused with waxed paper, which is paper that has been coated in wax.
Vegetable parchment paper is made by running sheets of paper pulp through a bath of sulfuric acid (a method similar to the way tracing paper is made)
or sometimes zinc chloride. This process partially dissolves or gelatinizes the paper. This treatment forms a sulfurized cross-linked material, with high density, stability, heat resistance, grease resistance, water resistance, no loose fibers as well as low surface energy,thereby imparting good non-stick or release properties. The treated paper has an appearance similar to that of parchment and, because of its strengthis sometimes used in legal documents for which parchment was traditionally used. (However, parchment paper is manufactured with acid, and has a low pH, making it inappropriate for archival documents where acid-free paper is the better choice.)
Other bakery release papers Parchment paper can be used in most applications that call for wax paper as a non-stick surface. The reverse is not true, as using wax paper would cause smoke in the oven and would adversely affect flavor.
Other applications liker air fryer:Parchment paper also has relevant properties for other industries. In the textile tube industry, an outer layer of parchment confers the necessary resistance to abrasion, heat and oil. In other industries, parchment is used as a processing aid due to its release properties, whether for furniture laminate manufacturing and rubber vulcanization. Disposable: Parchment paper with silicone oil coated is composed of cellulosic fibers and therefore is considered compostable both in an industrial setting (EN13432) and at home.
Company Vedio:https://youtu.be/K5csLypNU5U
Mob: +86 181 2467 0856
Wechat: cassielam
www.holidaypac.com, www.ganfanerbiopack.com
Holiday Packaging and Display Company (Shenzhen&Xiamen)
Deep Thanks For Your Corporation From Director:Mr. Tiger Wang ([email protected])
Service hotline:+86 755-2103 2260
Address:Rm 1803A,Tower A,Unicity,Renmin Rd,Longhua District,Shenzhen,China 518109