With the improvement of life quality, for goods, people are no longer limited on selective purchasing, but attracted by the display way of the goods in supermarket. Thus, how to display products in retail shop becomes more essential. Now, let's freely talk about simple method of goods display.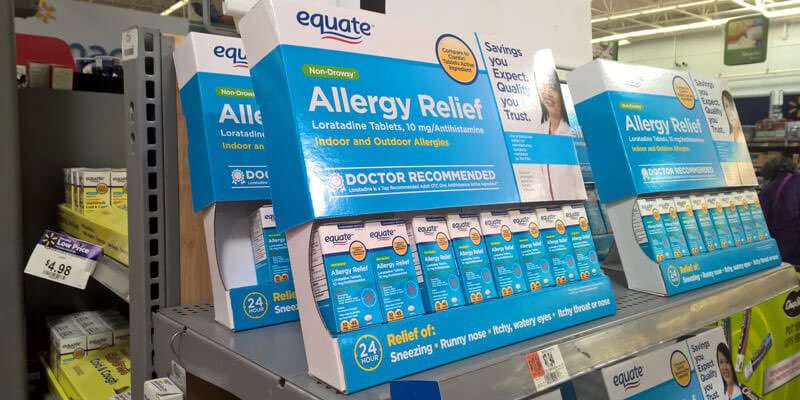 Simple

display stands

is a popular way. To achive great result, you can display the goods in different positions.
1. The upper level. Generally , on top of the display shelf, it can display some recommended products and some well-known products.


2. the golden level. It is the second layer of the shelf. Because this shelf is the best position in the vision of customers and most attactive place to draw customers attention. Therefore, the goods in this shelf should be high profit or main product.





3. The middle level. It is the third layer of the shelf. This level also can attract customers. So that they have thought of to see one to see another and buy the good display on the golden section.


4. The lowest level. It's the lowest shelf of display stand. This position can display goods which have large volume, heavy weight, easy breakage and low profit. For example, clothing products, it can be placed in accordance with the size of the clothing, that is, large clothing on the top of the top, the middle on the second layer, the smallest size can be put on the lowest level. In turn, the smallest size can be display on the upper level.






Today, undisputed, how to display products in a retail shop is a key factor with product sales. If you have a puzzle to how to display your products. Contact our product consultant without hesitation to get free solutions.