Most of cardboard display stands are advertisements for new products. When a new product sale on market, paper display stand are used in conjunction with other mass media. Paper Display can attract consumers' attention and stimulate their purchasing desires.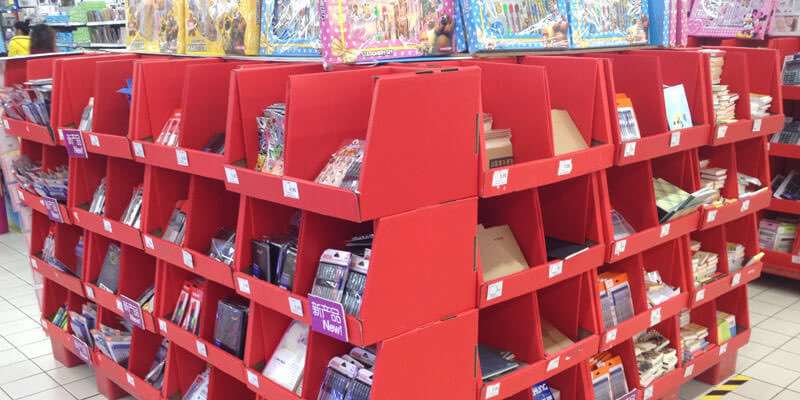 Attract customers into the store
Two-thirds of the actual purchases are temporary purchase decisions, and it is clear that retail sales are directly proportional to their customer traffic. Therefore, the first step in the promotion of paper display is to attract people to the store.
Lead customers to stop
How to attract customers' attention to products and generate interest, cardboard display stands can attract customers' attention with their novel patterns, brilliant colors, and unique ideas, cardboard displays often have unexpected effects on stop customers eye-catching for products. In addition, on-site operation, trial samples, free tasting and other in-store live advertising formats can also greatly mobilize the interests of customers and induce purchase motivation.
Promote final purchase
Inspiring customers' final purchase is the core function of paper display. To this end, we must seize the customer's concerns and excitement. In fact, the previous induction work is the basis for the final purchase of the customer. As long as the promotion work in the process is completed, the result will naturally occur.
Replace the salesperson
Paper display have the reputation of "silent salesmen" and "most loyal salesmen." Supermarket usually using paper display racks, which own the ability of self-selected purchase methods. In supermarkets, when consumers are confronted with many commodities and have no way of starting, there is an outstanding product placed around the merchandise. The paper display racks, faithfully and continuously provide product information to consumers and serve to attract consumers and promote their purchase determination.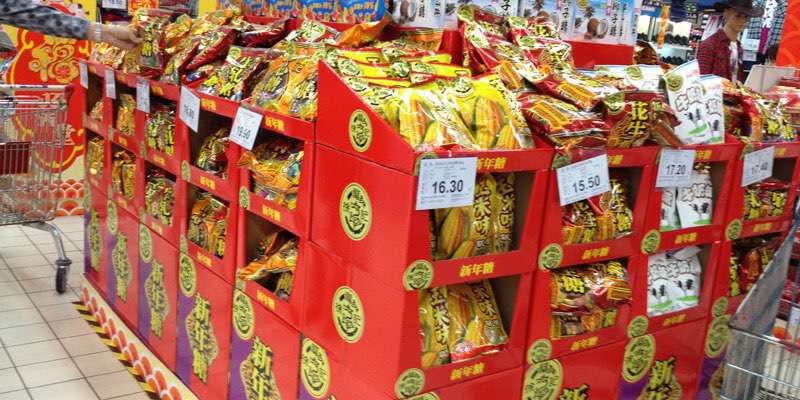 Create a sales atmosphere
The use of paper display with strong colors, beautiful patterns, prominent shapes, humorous movements, and accurate and vivid advertising language can create a strong sales atmosphere and attract the attention of consumers.
Improve corporate image
Paper display can play a role in establishing and enhancing corporate image in a sales environment, so maintaining a good relationship with consumers. Paper display are an important part of corporate visual identity. Retail enterprises can create logos, standard words, standard colors, corporate image designs, promotional slogans, slogans, etc. into various forms of paper display racks to create a distinctive corporate image.
Holiday promotion
cardboard display stands is an important tool of cooperating with holiday promotions. In various traditional or modern festivals, paper display stands can create a happy atmosphere. Cardboard display stand have contributed to the holiday sales season