To avoid the manufacturers of display stand recharging the old ones, customers should be careful when selecting display racks!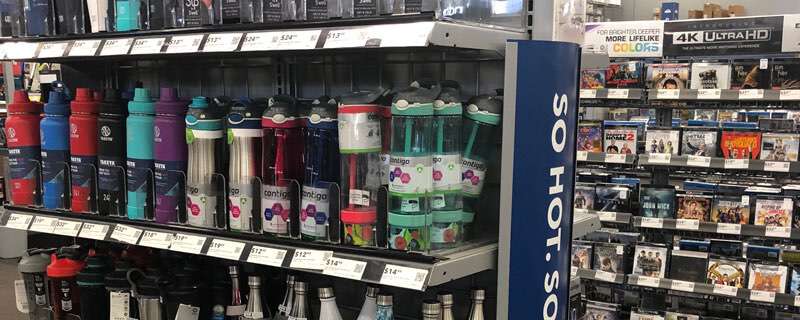 There are so many manufacturer of display stand, so everyone should pay attention to the following issues when purchasing display racks and display rack design drawings.
For the display stand itself, the used display racks will look new after being polished. Therefore, there are some dishonest display rack manufacturers treat those customers who do not understand the display rack, recommend and sell such display racks to customers. They will be much cheaper than those display racks that are actually new produced. Because the customer did have a clear knowledge of the display stand, when they check the display, just find the outlooks are the same, but the price was favorable, and then he bought it. However, the use of waste display stands is near reaching the limit of its useful life. Maybe customers can not use them for a long time and then they broken again.
It is difficult for the naked eye to recognize the treated display racks, so the customer needs to perform accurate inspections, such as load bearing and installation matching. After the display racks are manufactured, there are often unmatched specifications when they are installed. This is because many display racks do not meet the uniform standards during production, so various problems occur frequently.
Therefore, when choosing a display stand, although it depends on the price, other reasons cannot be overlooked, especially the quality and service attitude of the display rack manufacturers, whether to provide a series of after-sales services. At the same time, we must also look for regular manufacturers. We hereby recommend Holiday display stand, which own 10 years experience of display rack design and production, support for customized iron products of various products, reliable manufacturer.