Last month, a friend asked me some questions: a company had bought 500 sets of cosmetic cardboard display stands, which was planned to be sent to various agents on the 10th this month. Unexpectedly, when checking the goods, some issues existed in the quality which is definitely different with the sample. The products had weakly hardness because it made by A corrugated paper not K corrugated paper I quoted. Not only the color is far different from the sample but also some spots exist. So that I refused to take delivery. The factory still has not been given positive reply till Saturday. After several Negotiations with the supplier, the issue still cannot solve. What is the responsibility of the supplier for the quality issues of the cardboard display rack, and how to safeguard our own interests?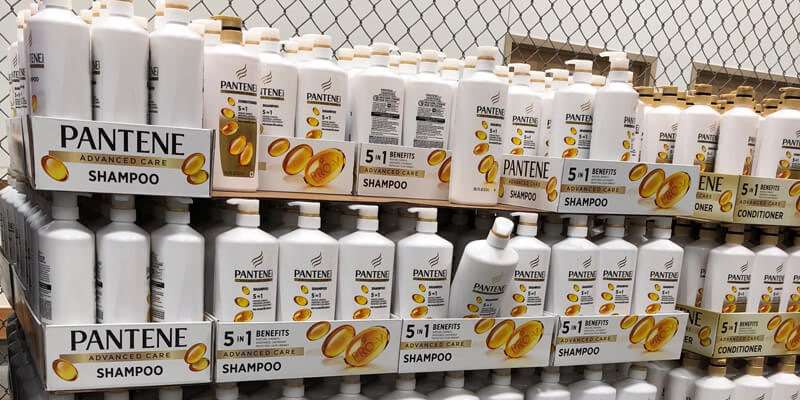 For this kind of issues, as a supplier of display racks, Holiday display stands factory can give you such a reply: owing to the characteristics of cardboard display rack, the racks are customized based on customers need without standard size. Before production, both of customer and factory should have consensus and confirm the sample. For example, the details of color and printing, the structure , the payment terms and dimensions and the test of the compression ability. Then both sides should sign the purchase contract to confirm the responsibilities and obligations.
The responsibilities for supplier are to provide the quality, quantity and negotiation time, price and so on. If the cardboard display stand is not same as the sample, the customer shall have the right to require the supplier to bear the liability for breach of contract in accordance with the contract or in accordance with the law.
When that friend has the issue with a wrong version of the products, both sides could negotiate to reduce both sides' biggest loss. As for the reply above, it is not correct. The supplier abides by the contract to product the goods, so that the customer has the right to request the supplier to adjust the quality of the cardboard display stand. After the quality problem is completely solved, the goods will be paid in the related expenses. If the delivery time is more than the time limit stipulated in the contract, the buyer may also be responsible for investigating the responsibility of the supplier's overdue delivery.
The cardboard display rack has been checked and accepted, and the transaction is complete. And the racks have damages while arrived at Terminal market, any loss that does not belong to the supplier will be borne by the customer.
Personal suggestion: if you have purchase interest of cardboard display rack, you should find some partners with strong strength, good reputation, and complete certificates;For example, Shenzhen Holiday Packaging &Display Co., Ltd.