On June 13th,2018, Holiday Shenzhen Retail Display Stands Co., Ltd. has recepted more than 20 member companies from Shenzhen Internet Trade Communication Association.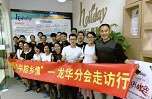 On behalf of Holiday company, our Sales Diretor Cassie Lan showed the guests around our office, introducing them about our organizational structure, products information and the spatical layout of the office. Moreover, she shared her special opinion with the guests about how to manage the foreign trade performance, the rightful use of worksheets, the constrcution and operation of official website, and there were interesting discussion among the guests afterwards.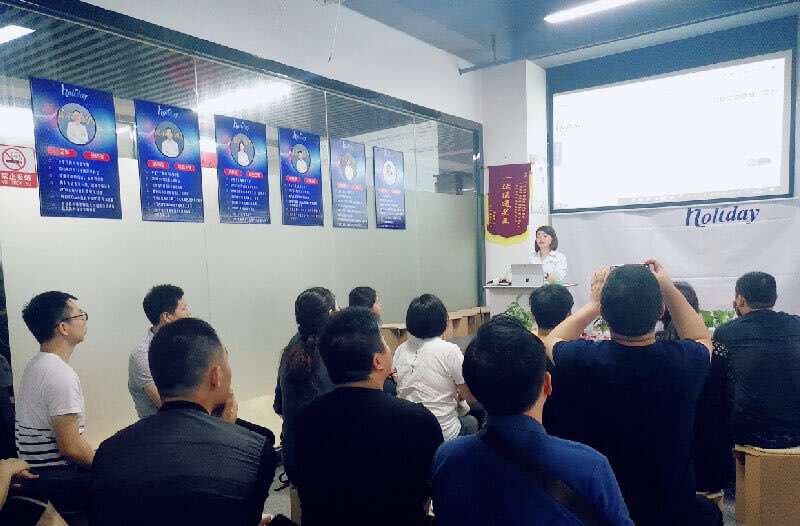 At the same time, we also talked about how to better serve customers, what kind of retail display rack can help customers and develop more suitable retail display stands for the market.