The future trend of the display stands sales is retail. New Retail is the 2017 new term which makes it more convenient for consumers to shop. Customers can leave immediately when they take the goods in the physical store. Shopping happens in a flash. The concept of displays also coincides with the concept of new retail. A display can highlight the performance and characteristics of its product and show it to consumers. These are important factors to help consumers make choices of purchase. When we use the display to show these highlights to consumers, we have to say that this is actually saving time for them. In this way, customers do not need to filter from a large amount of commodity information. Therefore, facilitating consumers is the direction of future sales development.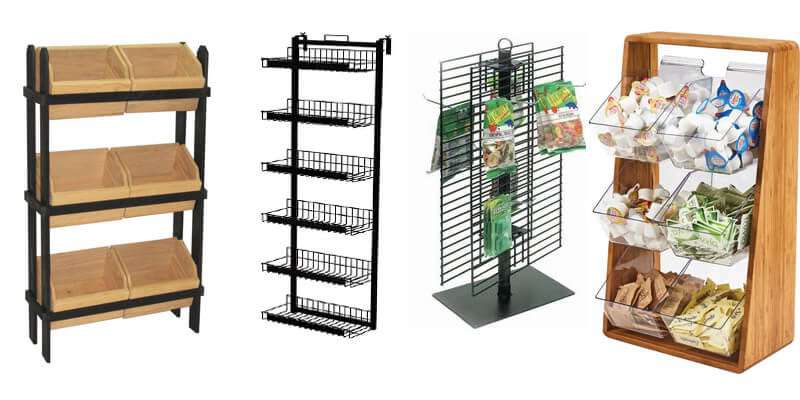 The display stand is an offline interactive channel between consumers and goods.In terms of online interaction, it is not the interaction between consumers and goods, but rather the interaction between consumers and customer service.Because all the on-line information is conveyed through the third party seller.There is no direct contact between consumers and goods to buy. The display is a channel for offline interaction which is full of goods placed by the merchant. At this time, goods are within reach for consumers.Consumers' questions about the products can be simply answered through the display.The innovation, usage and application of the product are clearly showed on this custom made display. Accessories, such as lights, LCD video player, audio and so on, can also achieve different functions.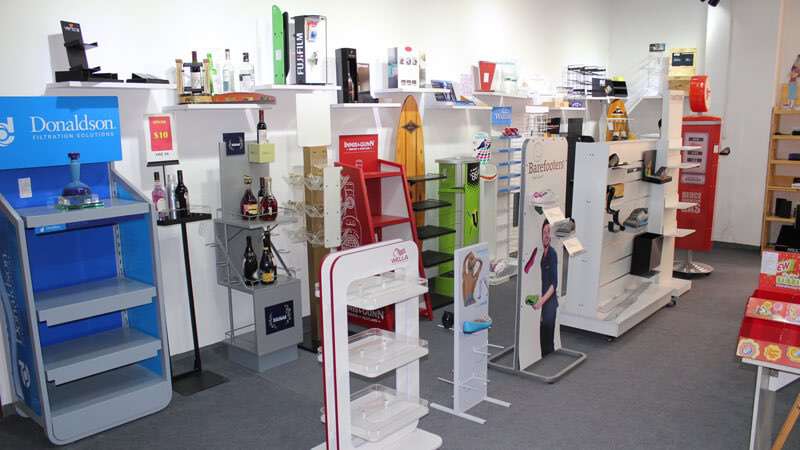 The custom made display stand can meet the special needs of sellers. For example, a seller wants to design a corrugated display stands for his product--a range hood. The seller wants to simulate the cooking of the kitchen on the spot, which can demonstrate the good performance of his product to remove fumes for consumers. According to the traditional way of thinking, we have to set up a kitchen in the store to show the performance of this range hood. In fact, it doesn't have to be so troublesome. You only need to design a special display for the product and reserve a groove for setting off smoke on the display. That's the magic of the display. Consumers can feel the function of commodities through real scene simulation, and sellers do not have to consider too much. Ever since we have a display stand, we are constantly exploring its functions and uses, so that it can provide more value for businesses.