About Shenzhen Holiday Package&Display Co., Ltd.
About Shenzhen Holiday Package&Display Co., Ltd.
Revolutionizing the food packaging industry since 2010. Xiamen Holiay Paper Products was started on January 2010 and move the office into Shenzhen during the year 2014. Since then, it has grown to become a company that has revolutionized the biodegradable disposable food packaging industry, eco-friendly cardboard pop display in south of China. We are currently one of the most famous supplier of disposable food packaging and party supplies, cardboard display manufacturers.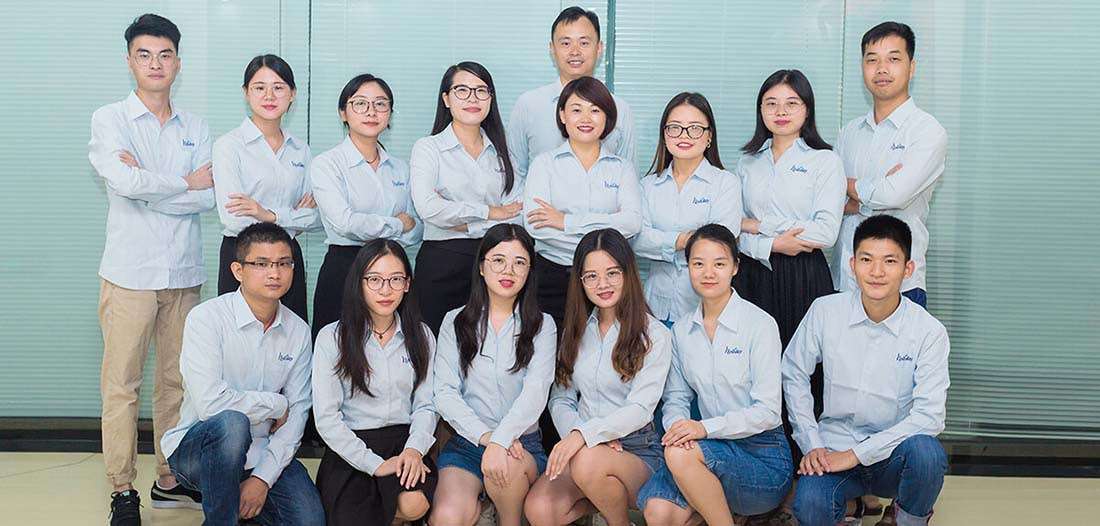 Main products:
Food packaging products: cake box, cup cake box, bakery box, pizza box, fries box.
Other packaging products: cardboard display, FSDU, PDQ, cosmetic box, fruit box, electronic box.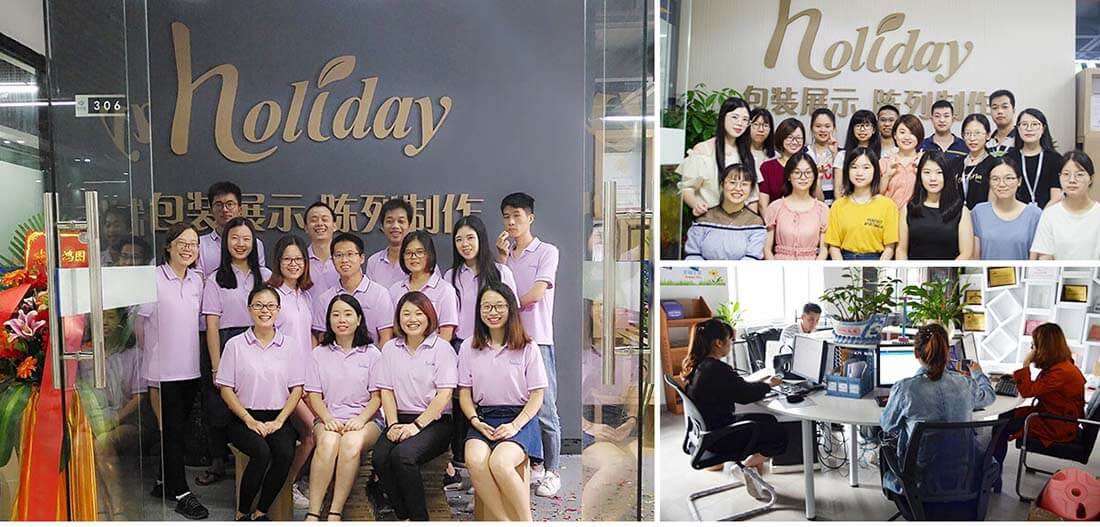 Our customers:
Our customers include popular and established food and beverage outlets (restaurants, fast food chains, coffee shops , food courts, supermarket and etc) as well as the mass market consumers.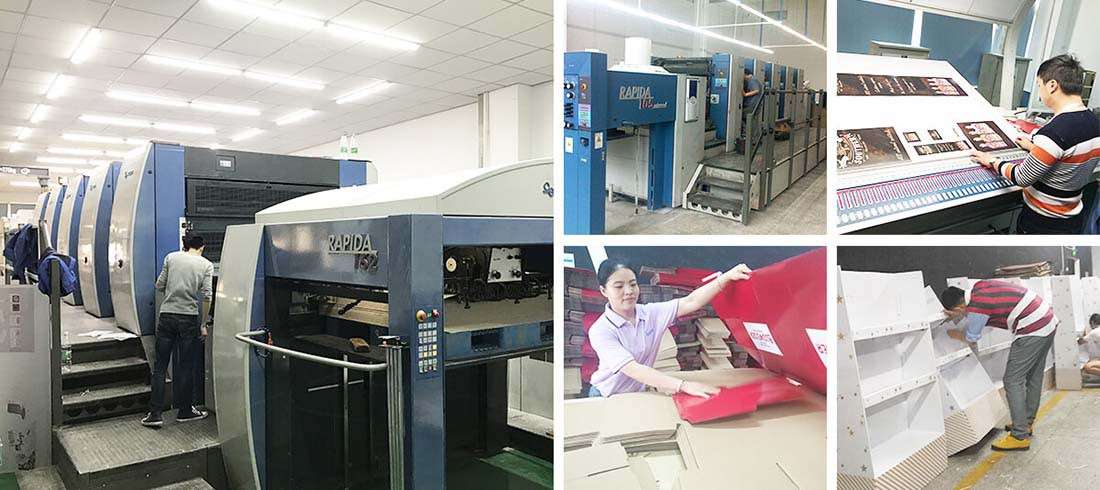 Our Strength:
In today's fast-paced and eco-friendly environment , we pride ourselves to be the one-stop solution to all biodegradable packaging and party needs. We have also extended our global reach by exporting to more than 20 countries spanning across 4 continents and growing.

Continuous provision of services:

Holidaypac company success lies in our strive for continual commitment in establishing partnerships with customers and suppliers. Through a concerted focus on service excellence, quality products and value added solutions, Holidaypac company continuously seek to maintain our reputation for reliability and credibility in all aspects.