What is the value of a custom cardboard display stand?
Cardboard display stands can be seen everywhere in life. As a marketing method, cardboard display stands were developed with POP advertising. It is environmentally friendly, easy to transport, and quick to assemble, And other advantages, placed in the sales place, can play the role of displaying goods, conveying information, and promoting sales. So, what is the value of a custom cardboard display stand?
The use of cardboard display stands was prevalent in Europe and the United States in the early days, and cardboard display stands with exquisite printing have become very common, and are widely used in food, daily chemicals, home appliances, electronics, clothing, and other industries. Many packaging companies in Europe and the United States also believe that the cardboard display stand can improve the technical level of the company and its sales ability of the company. In Europe and the United States, cardboard display stands are a very high-value-added product and are used by many users and manufacturers.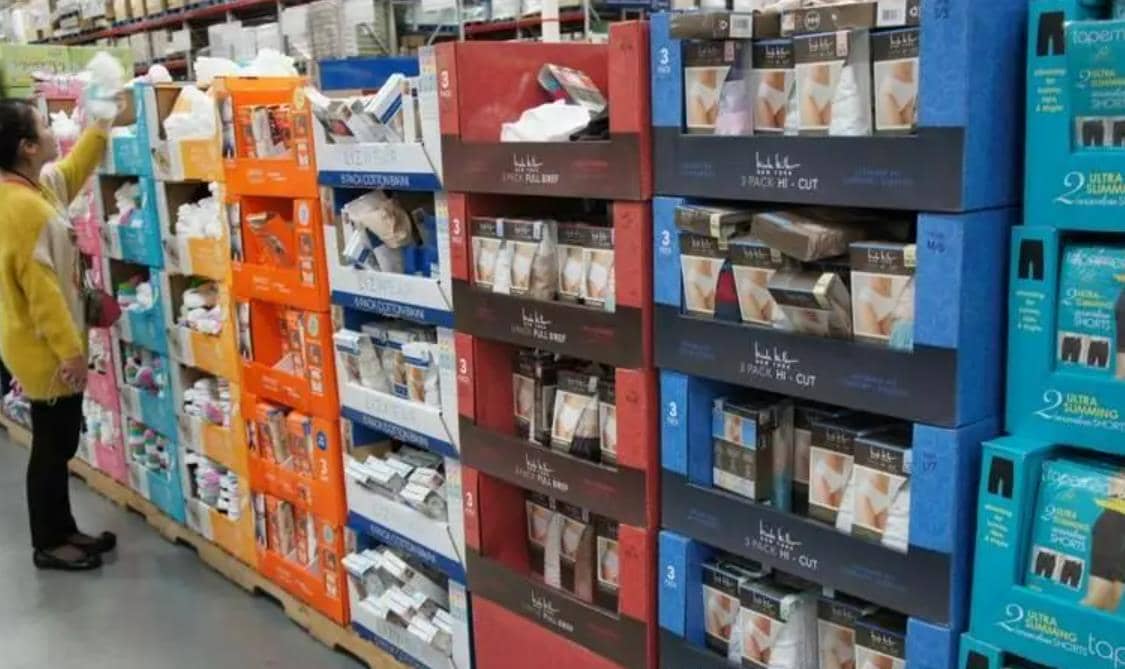 However, although the use of cardboard display stands in Europe and the United States has become very common, it is still in its infancy in China. In recent years, it has developed rapidly, mainly in Beijing/Shanghai/Guangdong; the scope of application is also getting wider and wider.
Now some brand customers have used cardboard display racks as regular promotional items in the system. Whether it is a new product launch or holiday promotion, good results have been achieved. It is very helpful to enhance the brand image in the store, create a festive atmosphere, and increase sales. help.
What are the benefits of custom cardboard display stands?

Compared with the current wood, glass, and plexiglass display stands, paper display stands have many advantages, mainly reflected in the low cost, simple structure, easy assembly, and easy handling of weight.



1. The production cost is very low

If you don't need to place heavy products, ordinary cardboard will suffice. It is easy to make and can be made by anyone who does not need a very professional. Unlike wood, glass, and plexiglass, only professionals can make it.



2. Various structures can be designed

Various shapes can be designed, which are convenient to design without screws and can be assembled without tools.



3. It is convenient for advertising

Advertising placement is also very convenient and can be directly sprayed on the cardboard.



4. Very lightweight

The cardboard is so light that it can be moved by a single person.



5. Low replacement cost

For users, the cost of this paper display stand is very low, and some products change seasons and models. It can be redesigned at any time according to product requirements. Always guarantee novelty and fashion. The replaced products will not be difficult to dispose of, and they can be directly sold as waste cartons. Display racks made of other materials not only have no recycling value but also have to be thrown in designated places, which is troublesome.