As we all know, a good retail store display will give customers the impression of running well, serious hospitality, and can help store achieve better commodity management, increase store sales performance, create a store atmosphere, stimulate customers to buy desire, attract and retain customers. Therefore, the placement of products in the retail industry plays a vital role.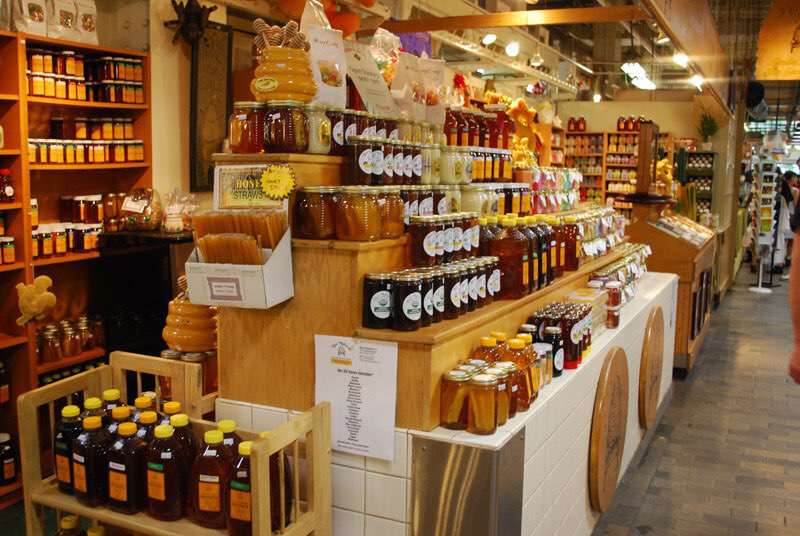 First:
To follow the principle of convenience, now people's pace of life is accelerating, the concept of time is also constantly enhanced, so to put the fastest-buy products in the most obvious places to facilitate customer purchase, and the purchase of the purchase of products to be placed in both quiet and light sufficient place for customers to pick slowly.
Second:
Follow the principle of eye-catching, especially hot-selling products to be put to the customer at a glance to see the location of other products, the category, price tags, location to distribute the clear and reasonable. So that customers can quickly find the product location they want.
Third:
To follow the principle of neat and beautiful, store shelves so that people look neat and beautiful will give a refreshing feeling. In this way, customers will have a more comfortable mood in the consumption, but also conducive to promoting sales.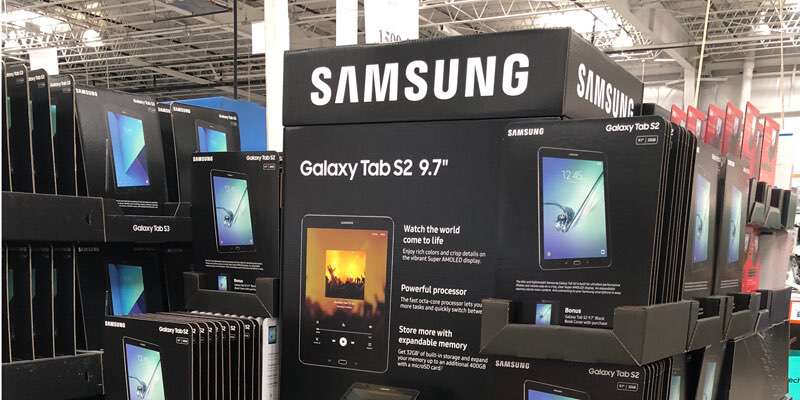 Four:
To follow the principle of relevance, the same category or related products placed on the same or adjacent retail store display. In this way, customers in the consumption of the time selectivity, you can compare similar products to choose their most satisfactory products, will also lead to consumer-related products, but also promote the sale of one of the methods.
Five:
Combining the exchange between goods and customers, the product and brand culture to show the customer, in order to achieve the best display results. Therefore, the display rack can be customized according to the characteristics of the commodity, highlighting the selling point of goods, attract customers.
sixth:
The display of goods, both on average and have a focus, space display equipment at the same time required to have a good lighting premise. In this way, customers can have a visual impact, will be more attractive to customers eye.
Seventh:
At the cashier put some desktop display, used to display small volume of goods, convenience goods, easily overlooked by customers, goods, impulsive purchase of commodities, seasonal small goods, customer orders relatively low commodity. To achieve customer "incidentally" purchase, in order to increase sales.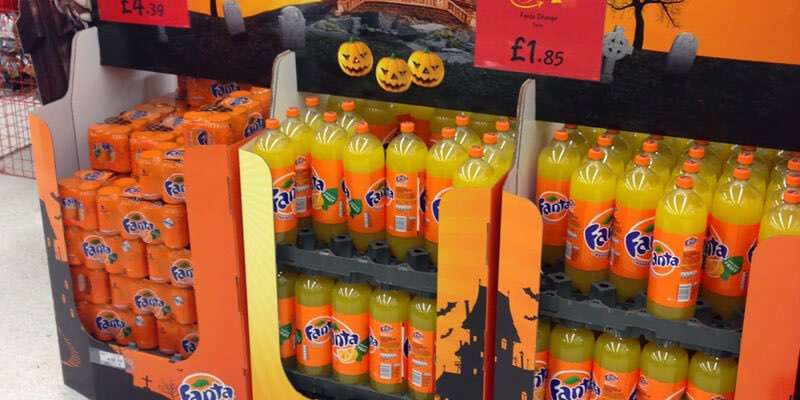 The above several kinds of retail store display and commodity method, can promote the sales volume appropriately. Maybe you could try it.