The advantages of the display rack are beautiful appearance, firm structure, free assembly, quick disassembly and convenient transportation. And the exquisite display rack is beautiful in style. Not only has a noble and elegant appearance, but also has a good decorative effect.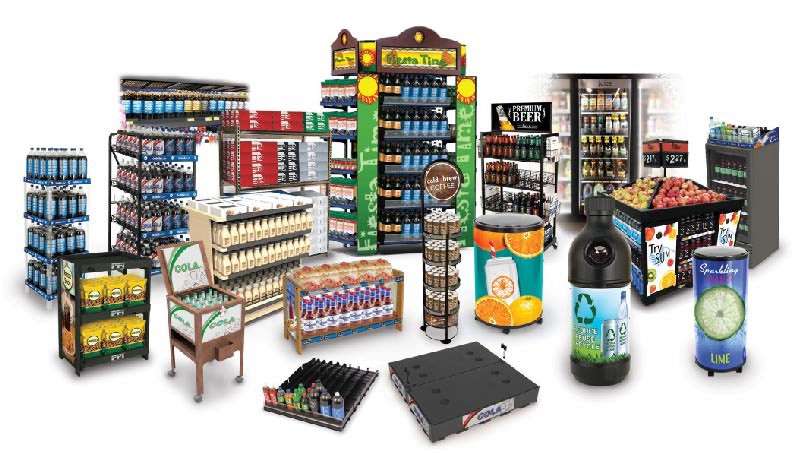 The exquisite display rack gives the product an extraordinary charm, because it can display the characteristics of the product in all directions. And it has a wide range of accessories and each coponent can be flexibly installed. At the same time, due to the designer's superb design, it can be colorful. The management of display racks should follow the following elements.
1. Distribute the target product into the target retail store.


2. Distribute new products to target retail stores.


3. Regularly and effectively change the display of products in the store.


4. The display of product must be kept neat and tidy.


5. Rotate the products on the shelf. Put the old products in front of the shelves, and new products are placed behind the shelves.


6. The front of the product should face forward.


7. Increase the reasonable display area and use the company's products that can help sell.


8. Prevent counterfeiting, imitation products are placed next to your products.


9. The retail price and the wholesale price should be properly managed.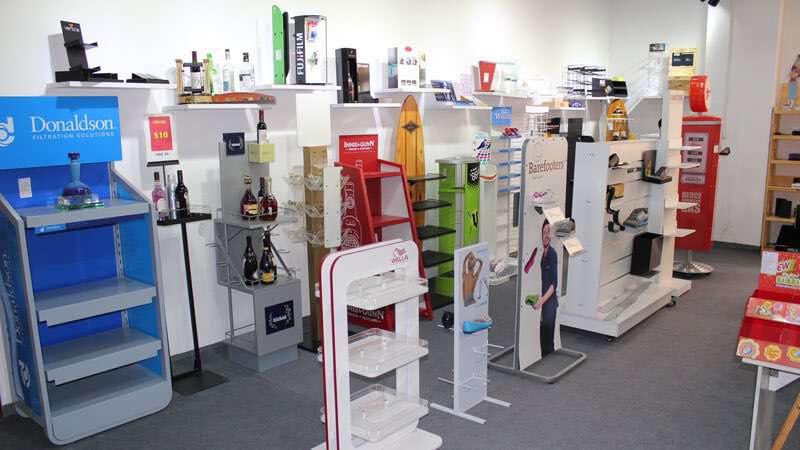 At present, the display rack market has launched a kettle, a coffee table, etc., so that the display stand is integrated with furniture and household goods. This is a new design idea. Like a supermarket shopping cart, it has a lot of people's favor with its rough and original look. In addition to the above natural materials, because of the same natural texture and appearance, the cost will be much less than the real material. The display stand no longer pursues the luxury feeling like marble countertops, and the cooperation is no longer bulky and huge. More and more rational consumers will not consider the application, but go shopping for cheap products.