Shenzhen Holiday Packaging & Display Co.Ltd. It's a wood and metal display stands manufacturer.Expect the paper products.We specialized in the wood,metal and acrylic display stands for some years. We try our best to service you for kinds of the display unit.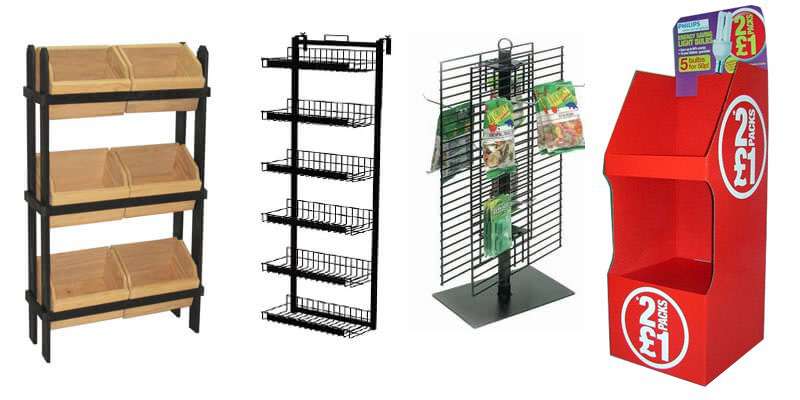 It's our vision to give our clients the best quality and customized of kinds of display. For that we have 2 factory branches and 2 export branches separately on Shenzhen and Xiamen. All of the display units are welcome to customized design and size. From design,production,sales and package,it's our highly hope to offer you our best coordinated service.
Certification here of :SEDEX,ISO90001,ISO14000,SGS hope to service you better.
There is over 20years for us to do the paper box,printing works.But we try to expand the metal and wooden display units for over 7 years together with the cardboard display.With the expanding of our factory,there are the foremost equipment for the display units.And we still keep the top-end production technology, professional production equipment, and high quality raw materials.Also the best service after sale for you.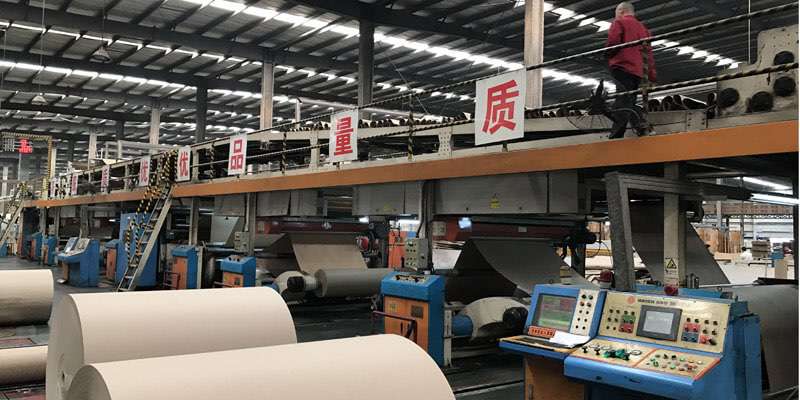 Always relying on the accurate grasp of the customer's needs, the forward-looking market trend has rapidly emerged in the logistics facility industry.
The company has been committed to the research of steel structure application technology and mechanics theory, and has continuously applied research and development results to the design and manufacture of shelves. Through the introduction and digestion of advanced technologies and processes in developed countries such as Europe and the United States, the company has developed and developed a series of dozens of standard or non-standard logistics equipment covering storage series, transportation series, handling series, station equipment, and assembly unit series. According to customer requirements planning, design and manufacturing, fully meet the personalized needs of many companies.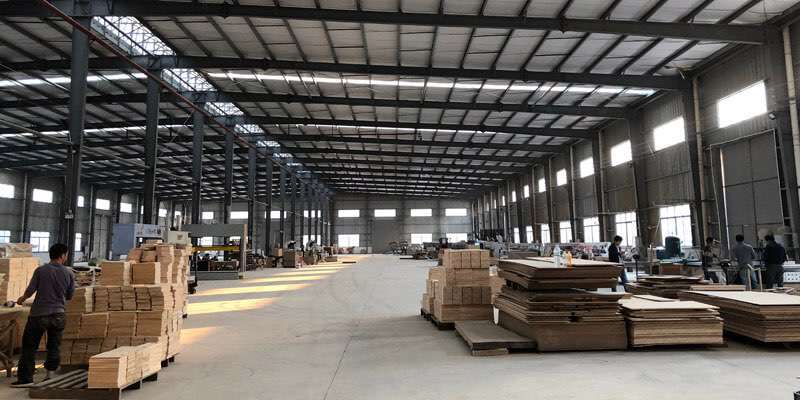 And that's our motto we never believe in lazy freedom. We are longing for freedom through diligence and hard work to achieve a broader life. Such freedom is precious and valuable. I believe in the 10,000-hour rule. We have never believed in the inspiration for the pie and waiting for success. Be a free and self-disciplined person. The determination to live on oath is to live and work earnestly.
Look forward to working with each of you! Holiday display-stands-factory always ready to help you get best display solution.