First of all, the cardboard display is designed according to the current uniform fashion in the market. In this fiercely competitive era, it is very important for the freshness of cardboard display and the advantages of other aspects. Therefore, in the process of designing and producing cardboard display, more modern fashion atmosphere should be given, giving people greater visual impact and leaving a deep impression.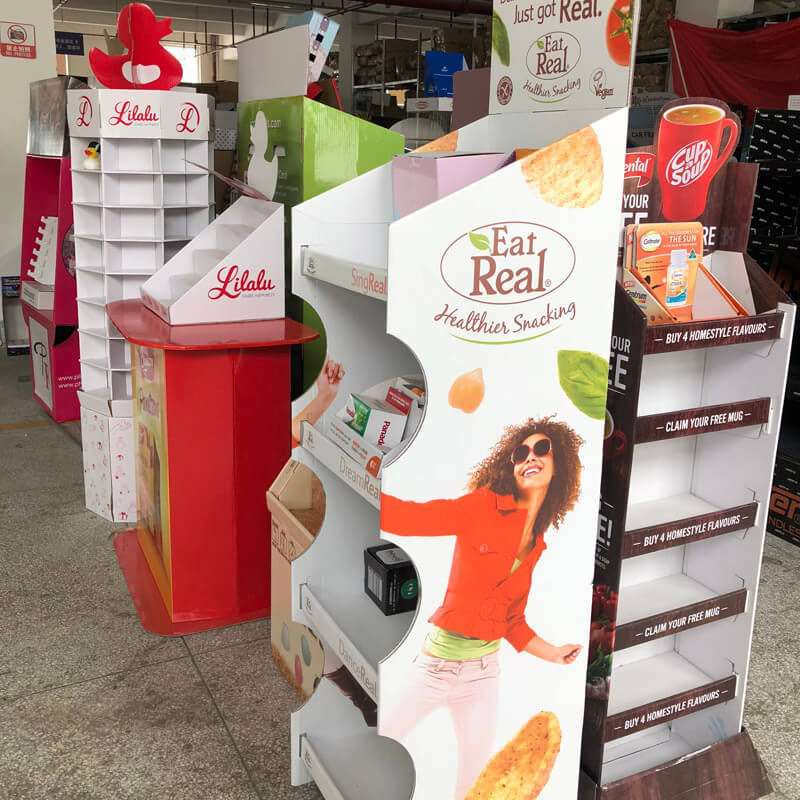 The process of designing and producing a cardboard display is actually a process of polishing a work of art. Designers use their own powerful spatial thinking and use software such as CAD to make drawings. Each and every line is crucial because it affects the subsequent production. If a certain corner is missing a small piece, or if there is a deviation of 1 cm from a certain line, the production of the cardboard display will be problematic. Even if it can be produced, it will be a defective cardboard display. Therefore, designers must not only have a strong spatial thinking, but also have to be extremely careful and patient.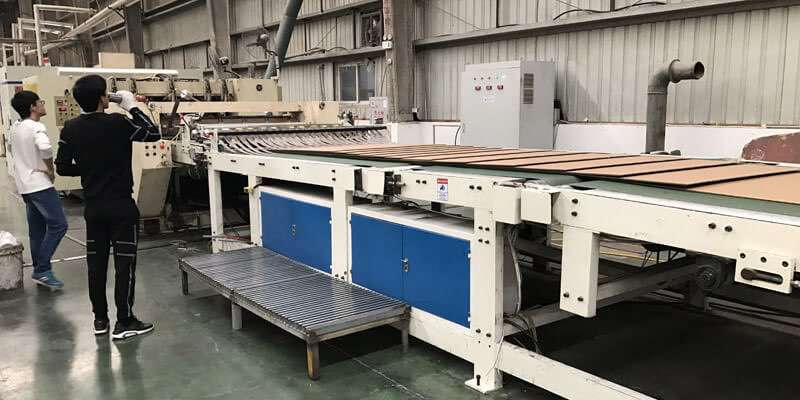 The artistic image of the design of the cardboard display reflects its spirituality, making it a modern display in reality. The multi-color sense of the cardboard display can make a product highly infectious, and the color gives people more direct impact, so that everyone can be quickly attracted by this dazzling color to understand. The cardboard display that have attracted more attention are always more individual and more public. Such cardboard display can be remembered in the minds of people. At the same time, the cardboard display also played a role in promoting the image of the company and its products. Therefore, the color printing in the production process plays an important role.
As a matter of fact, in addition to the strong impact and sense of innovation in the design of the cardboard display, they must also be reasonably placed in accordance with the space. Only in this way can the cardboard display be displayed to the maximum extent possible, and the largest benefit.