Do you really know the LANSHOW BRAND printing of cardboard display stand?
Our baiila
2019-08-08
502
Cardboard display shelves can be used for advertising and product promotion, and have high commercial value. The various printing of a cardboard display stand will include logo, QR codes, product information characteristics, etc. Lanshow is a powerful advertising carrier.
But do you know the printing details of cardboard display shelves?
There are 2 points that you need to know about its printing.
1. Printing Process of cardboard display: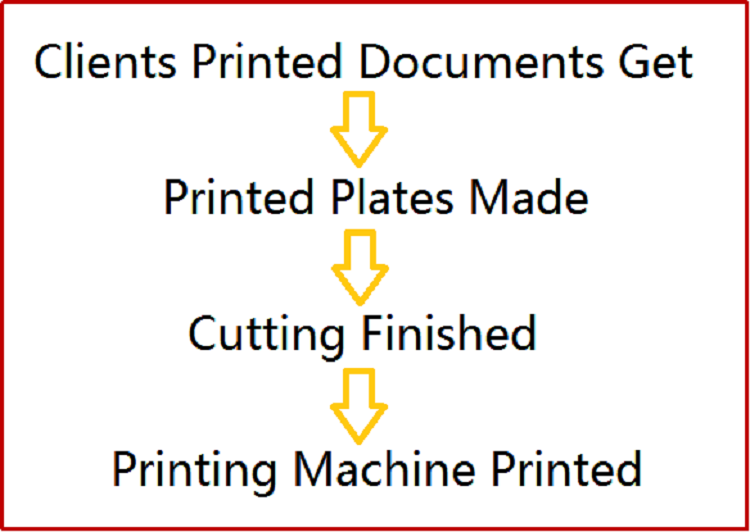 Before Printing: Need printing sample for color comparison
Printing: Check the quality of bulk printing at any time
After printing: Start surface treatment, such as foil stamping, embossing, lamination, etc.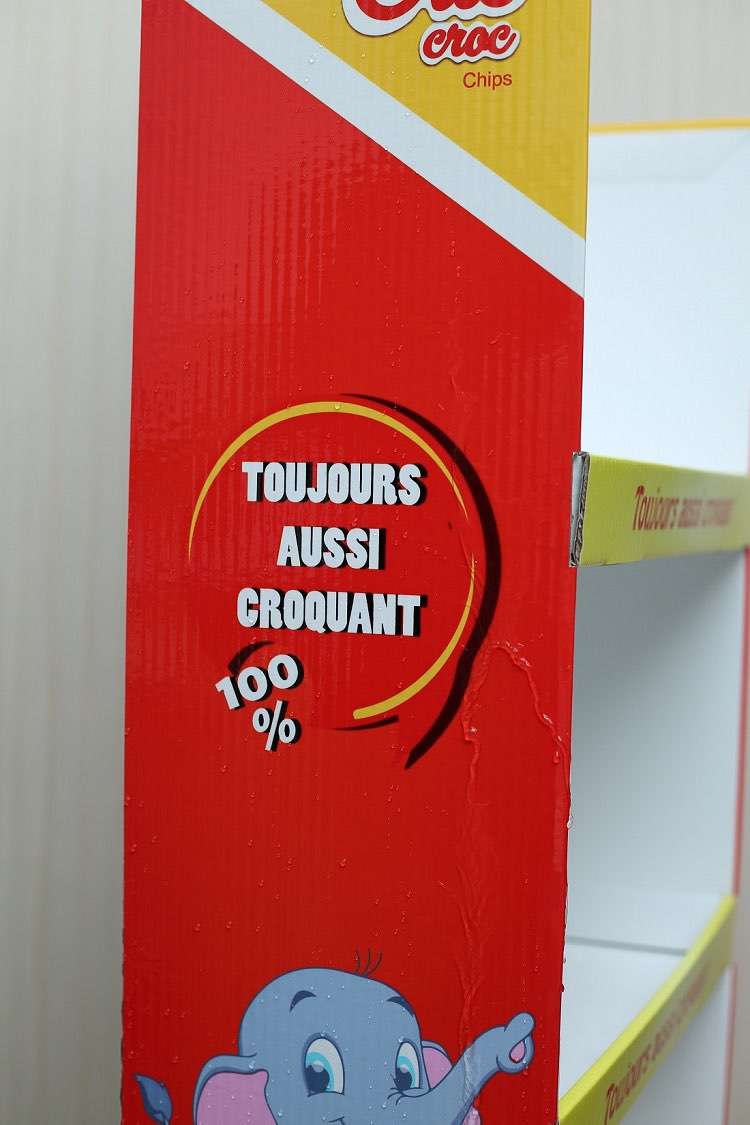 2. Printing Documents of cardboard display
a. Request for vector source files. AI, PSD and PDF are general formats.
b. It is better to provide JPG images exported by customers. Vector files are used for printing and JPG images for checking.
c. When there is a spot color in the document, the customer is required to confirm that the printing of the display racks. The display rack needs to be CMYK printing or printed in the spot color. If spot-color printing is required, the cost is usually different from that of four-color printing.
After check the above information, do you know more knowledge about the lanshow brand cardboard display printing process?