Do You Know the Benefits of Using LANSHOW Brand Paper Display Racks for Cosmetics?
With the development of the times, customers pay more and more attention to the display of products. Cosmetics industry has also begun to use paper display racks as a terminal display marketing tool. There are 3 advantages of using paper display shelves for cosmetics:
1. Customize and Changeable Patterns
As the changing trend of cosmetics is speeding up, so are the tools for displaying them. The cosmetics paper display rack can be customized according to different products. This characteristic satisfies the changeable demand of cosmetics very well.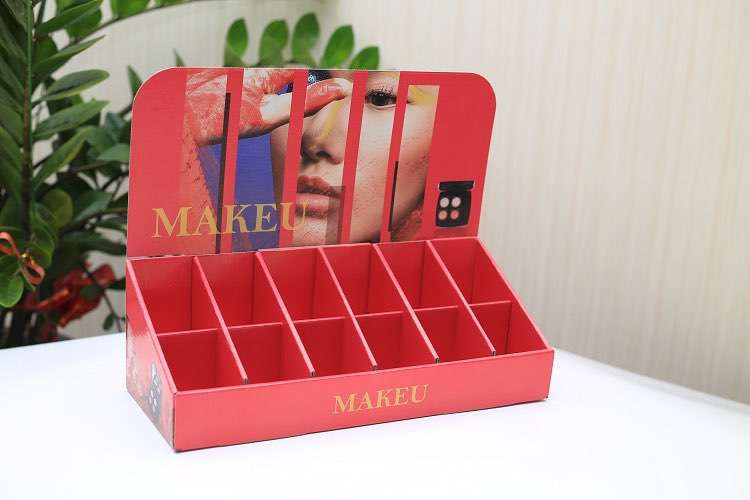 2. Excellent Advertising Effect
The surface of the cosmetics paper display stand can be printed the personality advertisement of cosmetics.
This kind of display racks are not only exquisite, but also show the charm of cosmetics, which can keep the eyes of customers. This is the benefit of POP advertising. The propaganda of paper display shelves can create a cosmetics enterprise brand at the terminal, improve the image of the enterprise, and create higher sales.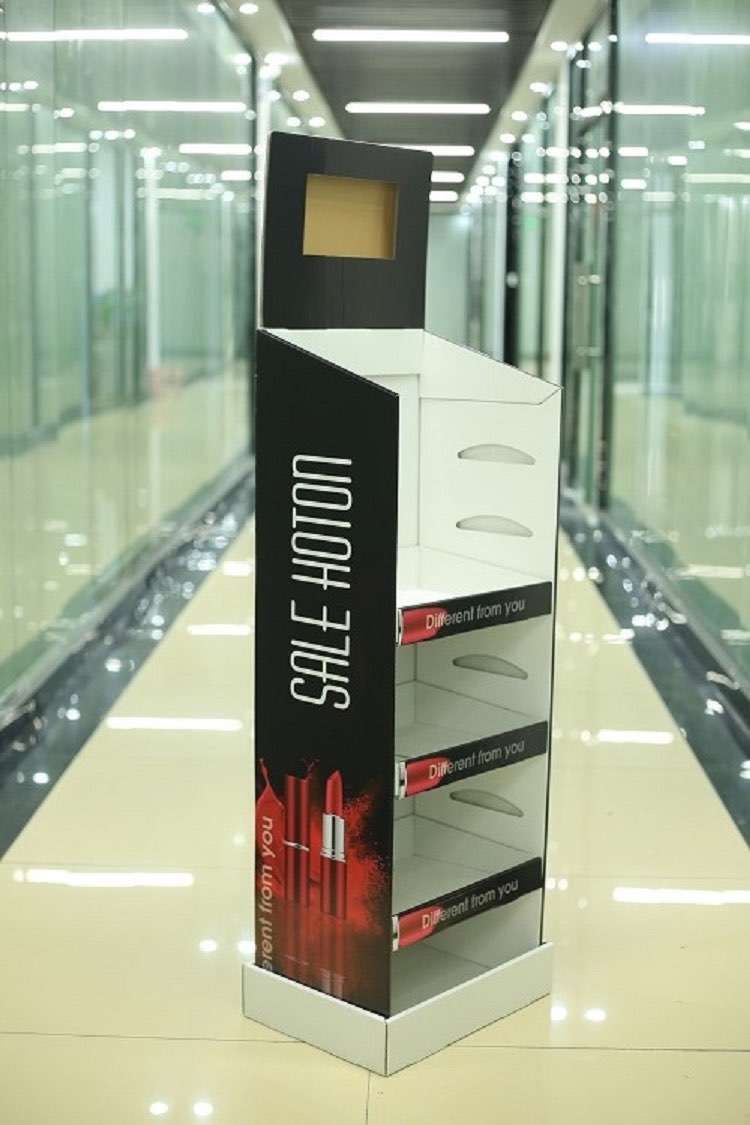 3. Low Cost and Convenient Transportation
When cosmetics need to be displayed at the supermarket or stores, compared with similar metal and wood display racks, the value of paper display racks is equal or better. Cosmetics paper display shelf is the smallest, lightest and can be disassembled and folded. Moreover, it can be used in combination with other materials, and the price is much lower than that of similar materials.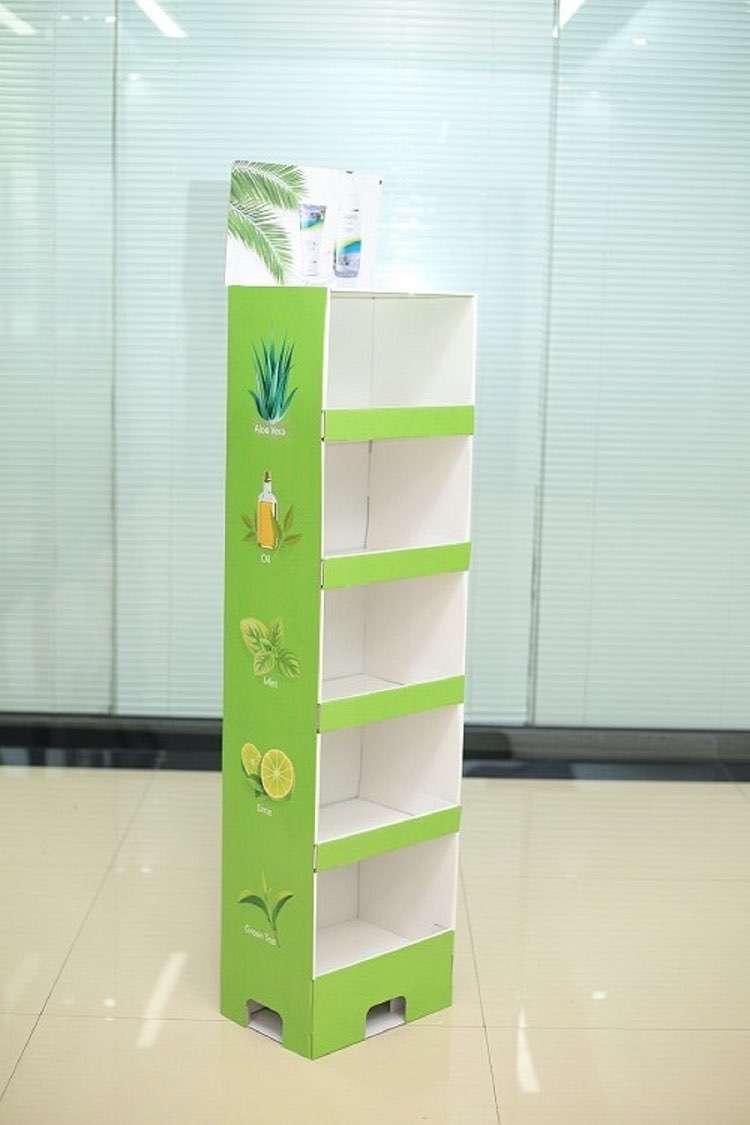 Holiday Lanshow Display will provide you with the most suitable display units for cosmetics and the best service, according to our professional technical force and constantly innovative design concept.
For more information, please go to our website http://www.holidaypac.com/ & http://www.hfdisplay.com. We'll be right beside you!