2022 China International Cross-border E-commerce Exhibition - Holidaypac
Holidaypac
2022-12-12
300
Exhibition time: November 10-12, 2022
Address: Xiamen International Convention and Exhibition Center, China
Booth No.: A5049
Our main products: are air fryer paper, wedding packaging gift boxes, paper cup holders, cupcake boxes, baking paper, baking special paper, food packaging box customization, paper box customization, and wedding packaging box customization.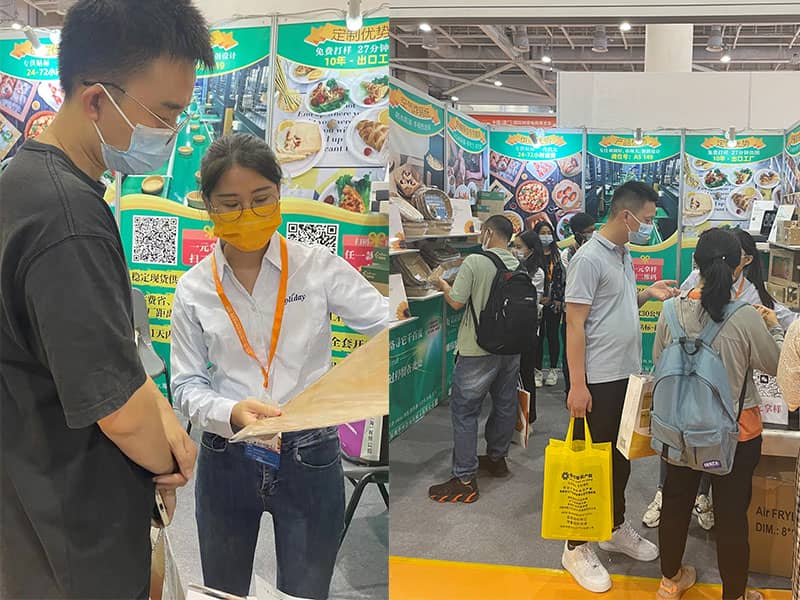 ● Our sales are teaching live customers about the capabilities of air fryer parchment paper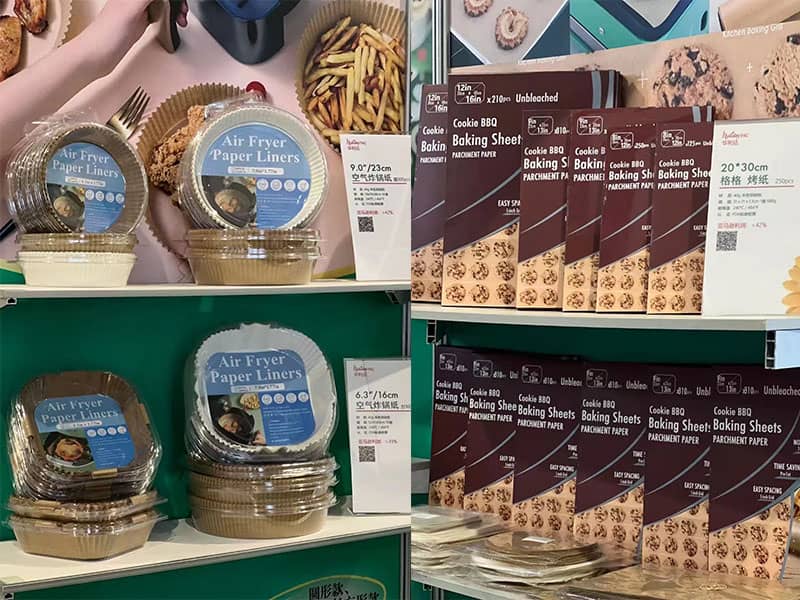 ● A live demonstration of parchment paper for an air fryer liner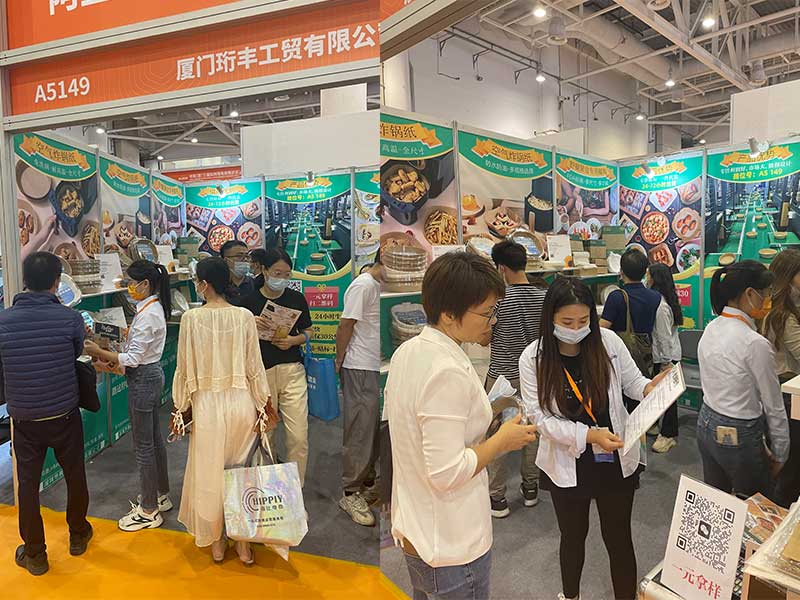 There are many customers at the exhibition site, and many customers are inquiring about our products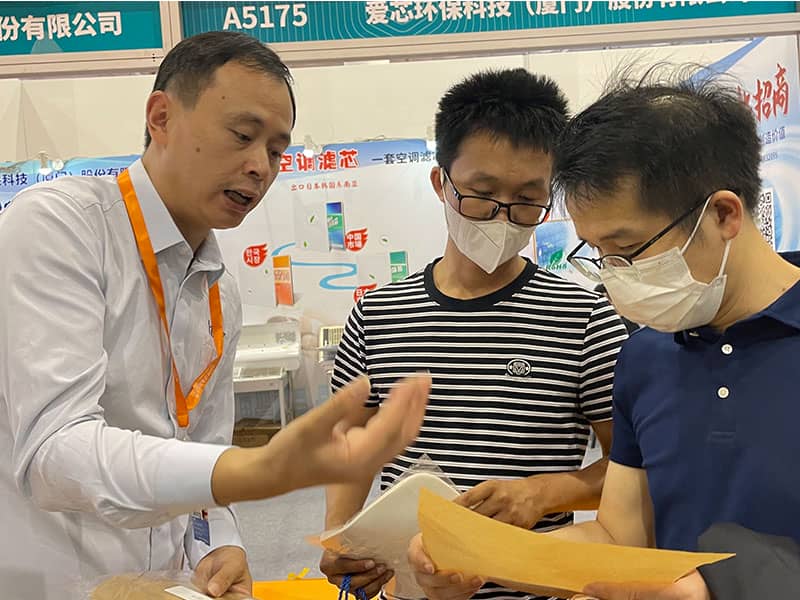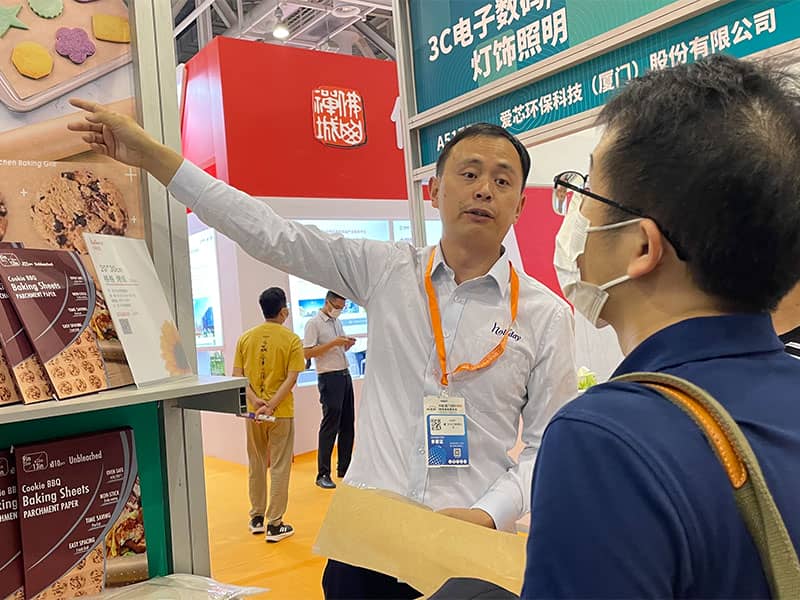 ● The general manager of the company personally introduces the product to the customer
Our exhibition will last for three days. If you are in Xiamen, China, welcome to our booth to visit and communicate.