1, A versatile custom mailer box that's stylish, sturdy and ready to ship directly in the mail. It looks great in any color and works for retail-ready gift boxes,
subscription boxes, and e-commerce packaging. Not looking for mailer boxes? You can customize your own Shipping Boxes and Product Boxes, too!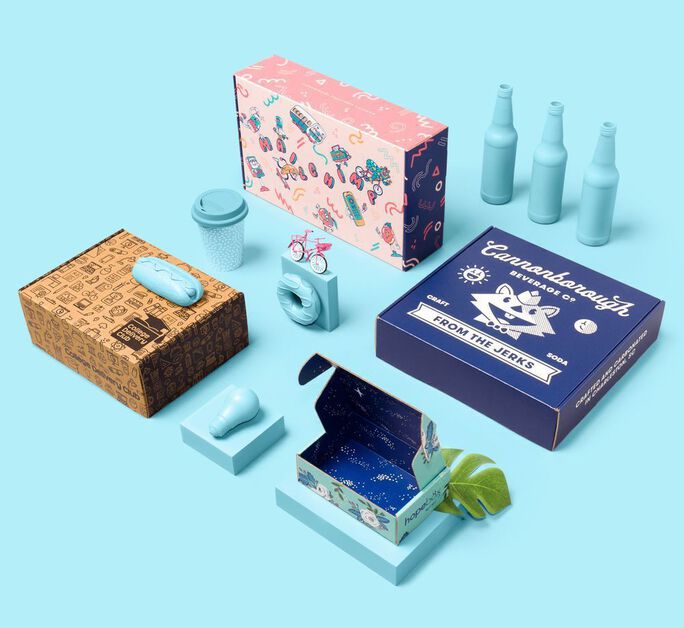 2, Get into the big leagues with HDPrint Satin,HDPrint Satin brings the future of low-run packaging to your projects today. Our next-generation printing technology
bridges the gap between traditional and modern techniques to provide high-quality prints that can go toe-to-toe with lithographic printing. The result? An affordable
alternative to litho that can help your business level the playing field as below three points.
Budget friendly - Staying within budget doesn't mean sacrificing quality. HDPrint offers retail quality printing comparable to traditional, high-cost methods.
Consistent quality - HDPrint Satin boasts of a consistent semi-gloss sheen with no tactile difference between printed and unprinted areas, giving you a clean look and
uniform feel.
Low minimums - Don't get saddled with unrealistic minimums and exorbitant setup costs of traditional print. We also give you the flexibility of using as much color
as your project requires.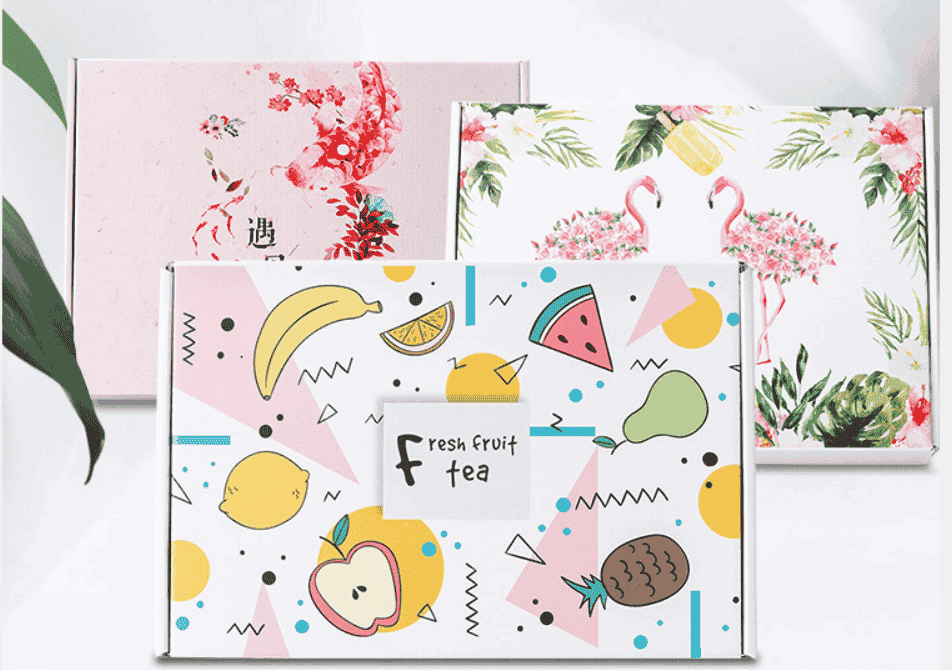 3, Easy to create
a. Select your size: Custom sized just for you! Choose the size of your custom mailer boxes to give your product the perfect fit.
b. Make it your own: Create the perfect mailer boxes by adding your logo, colors, and graphics to stand out from the rest of the crowd.
c. Get a quote instantly: You're almost ready to order! Pick the number of custom cardboard boxes you need and get pricing in real-time.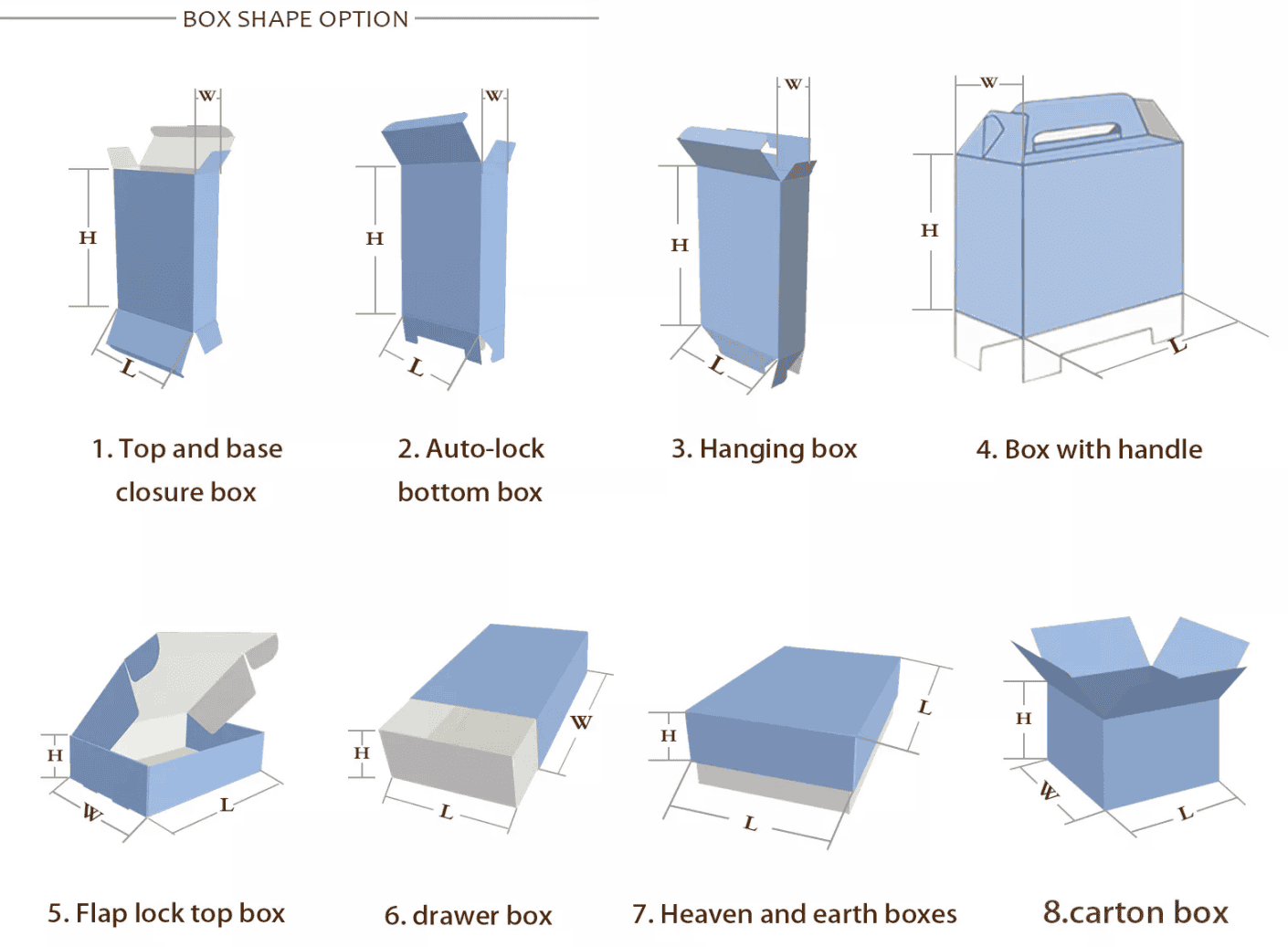 4, Size it up
Building the perfect box for your product means choosing the custom size to fit your needs. With the right-sized mailer box, you'll save money on shipping and give
every customer an unforgettable unboxing.
5,Material options
With a gorgeous matte finish, our classic white custom cardboard boxes are our most popular option. It takes well to any color especially bright, vibrant hues.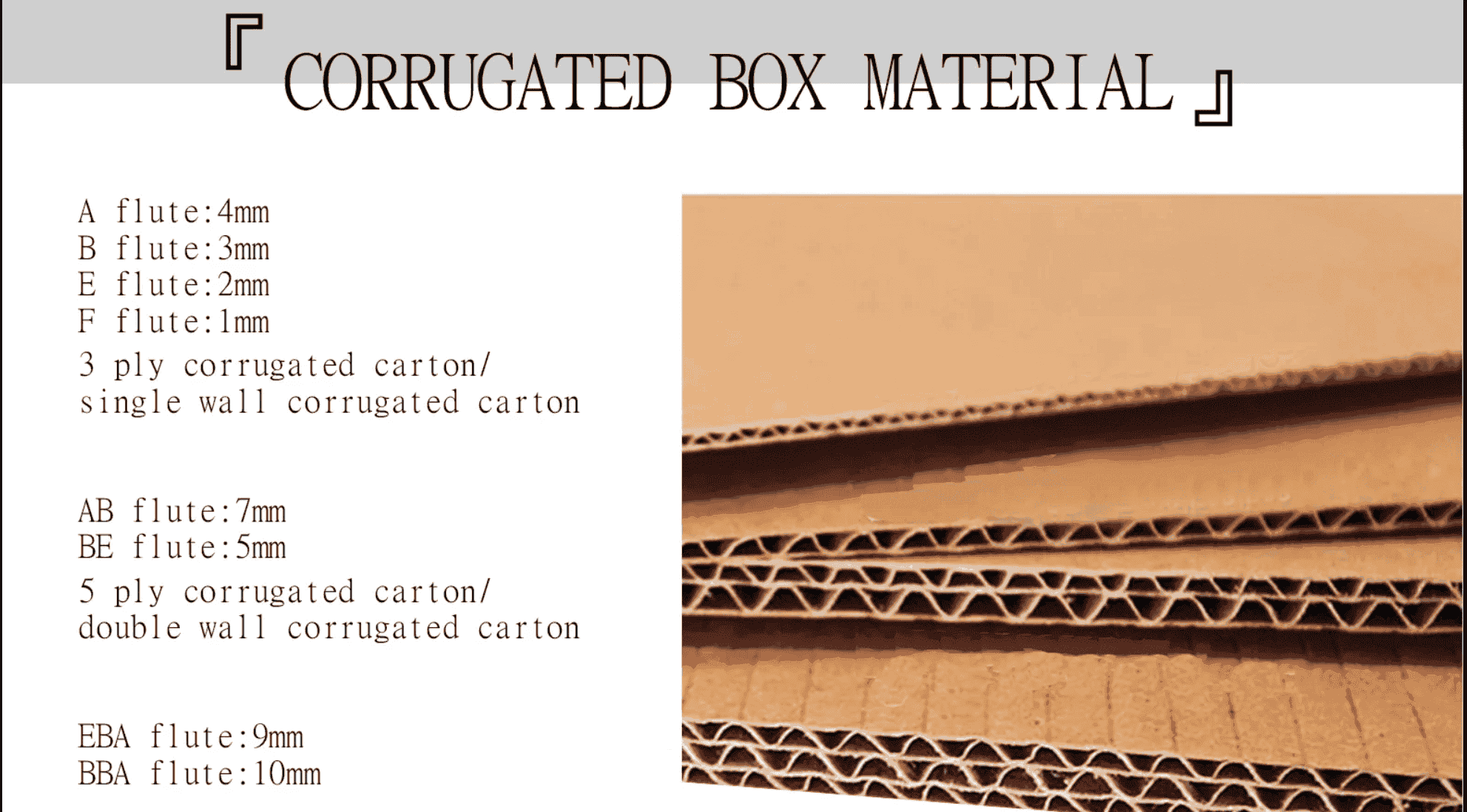 6,Stylish durability
When your product demands protection but also needs to arrive in style, our custom mailer boxes are your best choice. Mailer boxes come in E-Flute, 1/16" or B-Flute
1/8" single-wall corrugated cardboard and can happily ship between 1-30 lbs. We'll automatically select the best thickness for your box size to ensure it's extra sound
and sturdy.
7,Simple sustainability
We care deeply about sustainability and we're constantly innovating to create sustainable packaging for the years to come.That's why all of our corrugated and paper
based materials are sourced right here in North America with the highest recycled content available whenever possible.
8,Easy to assemble
Custom mailer boxes are shipped flat (to keep shipping costs low!) and assembling your boxes couldn't be easier. Just fold, snap, tuck and close!